To Claim Your Copy Of Ms Millionaire
(Value $29.95)
Plus A Free Strategy Session With Trish And Chris
(Value $795.00)
Complete Your Membership Application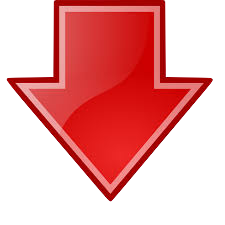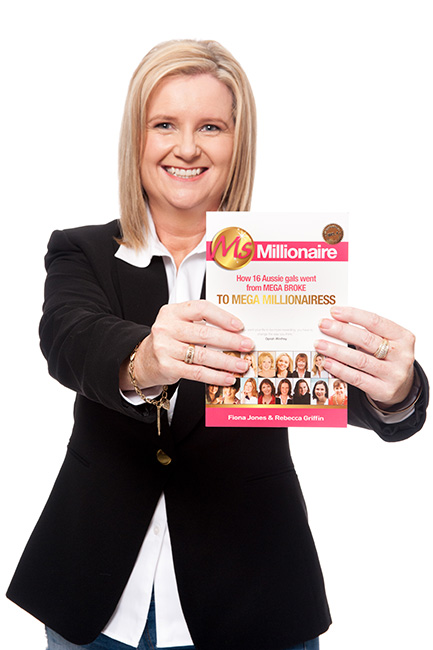 Trish Davies – Investment Millionaire is featured in Ms Millionaire.
Her story unfolds in this book which takes you on a journey from Corporate Accountant to Investment Millionaire and Coach. Trish has evolved once again from Real Estate Investment Consulting to owning and operating a multi-corporate strategy in international real estate and is now capitalising on the next new wave, being the digital economy.
In 2016 Trish and Chris became business partners in the digital world and created LeadYourLifestyle.com. They have partnered with SFM and DEA which is an online business system that have all the cutting edge tools and practical no-how for successful internet income generation.
This book, Ms Millionaire features Trish Davies – Investment Millionaire.
Plus another 15 Aussie women who went from BROKE to MILLIONAIRES!
Be sure to read Chapter 4 featuring Trish Davies – Investment Millionaire.
To get your copy of Ms Millionaire, simply start your journey today by completing your Membership Application with The Six Figure Mentors.
When you complete your Membership Application for $29.95 you will receive a complimentary PDF copy of the Ms Millionaire book.
In this book you will discover
– How to achieve financial freedom fast
– How to turn your passion to profit
– How to create the ultimate lifestyle business and have it all!
– How to live the life of your dreams
– How a millionaire mindset is everything and how to achieve it
– How to use what you already have to make millions
– How to attract abundance in YOUR life