HOW IT WORKS
EARN WHILE YOU LEARN - EDUCATE YOURSELF AND IMPLEMENT
We offer education that you can implement straight away. You have immediate access to training, tools and techniques that can have you up and running very quickly!
*DISCLAIMER: Indivudal results will vary from person to person. We cannot guarantee any results.
Please read the Disclaimer and Privacy Policy at the bottom of this page.
HOW THE SFM BUSINESS SYSTEM WORKS – HOW IT CAN HELP YOU BUILD AN ONLINE BUSINESS?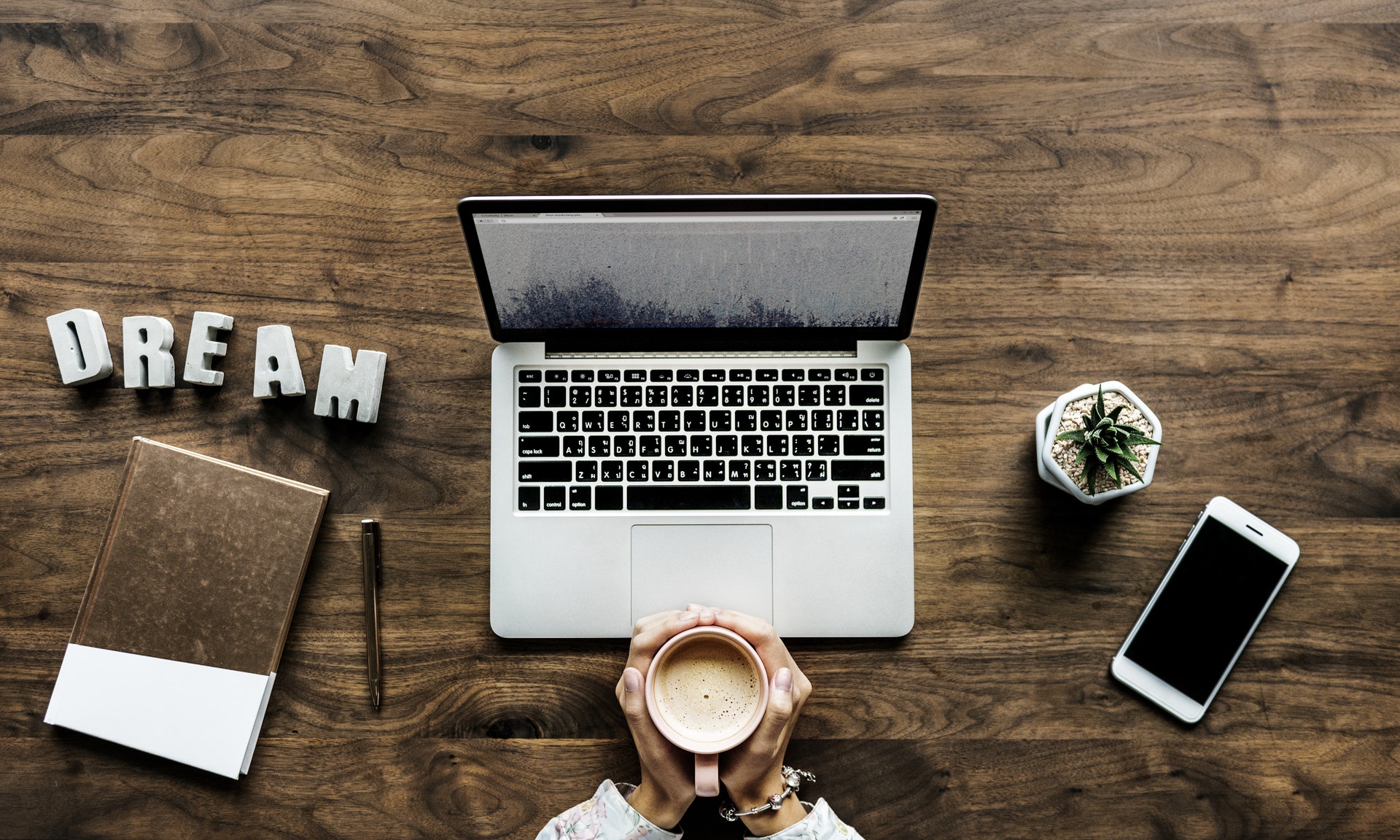 Great question! What is SFM? and how does it work? SFM stands for Six Figure Mentors. It is a community based education and training company that can teach you how to create and develop an online business. It was created back in 2010 by Stuart Ross and Jay Kubassek, 2 very successful *8 figure internet affiliate marketers.
In 2016 I joined SFM to help me to promote and market my traditional consulting business. I knew that I had to learn ways of marketing my business on the internet however, it sounded so daunting and overwhelming. A friend introduced me to SFM and I could see how this could be the answer to getting my business out there.
The $29.95 for the application process was a very small price to pay to see if this program could help me do what I needed to do for my business. It was the price of a book and I never have any hesitation when it comes to spending that on a book. With the $29.95 you receive access to a business consultant and you receive access to Module 1 of the training series. This is where you get to trial the program and find out whether or not it can fulfill your requirements.
The next step was a membership subscription where I was given access to all 5 training modules and a community of like-minded, motivated, high achievers. This was perfect for me as I was not technically inclined and to know that I could reach out to people to ask questions was very valuable.
Within 12 months I had placed my traditional business online and was attracting prospects from around the world. It was then that I saw the power of this business model. The training and education and the community makes it possible for anyone to create an online business.
After building an online business around my traditional business and seeing the value that this program delivered I then wanted to promote and market the SFM program. This then led me to building my second online business and that is an affiliate marketing business. 
I invested in the program. Used the program and saw the benefits. Promoted the program to others and now I receive commissions on the sales of this program.
If you are a traditional business owner, employee, consultant or not for profit you can benefit from knowing how to market your business or yourself on the internet. If you are just like I was… not even knowing where to start… then this is an amazing starting point.
*Individual results will vary. No results can be guaranteed. Read the disclaimer at the bottom of this page.
Register For Our FREE Video Training Series
Discover How We Can Help You Start Your Own Online Business
Enter your best email address and we will send you the exclusive Video Training Series we used to start our successful online business. 
We have the tools, training, resources and community to guide you at every stage in your learning experience!
*Please read our Disclaimer and Privacy Policy at the bottom of the page
This site is not a part of the Facebook™ Website or Facebook™ Inc. Additionally, this site is NOT endorsed by Facebook™ in any way. FACEBOOK is a trademark of Facebook Inc.
YES! Send Me The Video Series