GET YOUR FREE 7 DAY VIDEO TRAINING SERIES
Learn How To Create A Life And A Business You Love
Get My FREE Internet Video Training Series On How To Start A Simple And Profitable Business Online
Learn How You Too Can Create *Financial Freedom And Get Back More Time
*DISCLAIMER: Indivudal results will vary from person to person. We cannot guarantee any results.
Please read the Disclaimer and Privacy Policy at the bottom of this page.
*Individual results may vary. Please read full
Disclaimer
at the bottom of this page. Your information is safe with me, it will never be shared with anybody. Please read full
Privacy Policy
at the bottom of this page. By entering your email you will receive the 7 day video series, plus additional valuable information directly from myself.
What You Will Learn?
Current information about the Digital Economy, Marketing Strategies PLUS The Digital Business System that can transform your life into a lifestyle. The Digital Business System is a powerful platform that includes all the tools, training and resources that will help you to build a thriving online business from scratch.
INTRODUCING YOUR TRAINERS IN THIS VIDEO SERIES 
CO-FOUNDERS OF SIX FIGURE MENTORS & DIGITAL EXPERTS ACADEMY
Stuart Ross and Jay Kubassek
*DISCLAIMER: Indivudal results will vary from person to person. We cannot guarantee any results.  Please read the Disclaimer and Privacy Policy at the bottom of this page.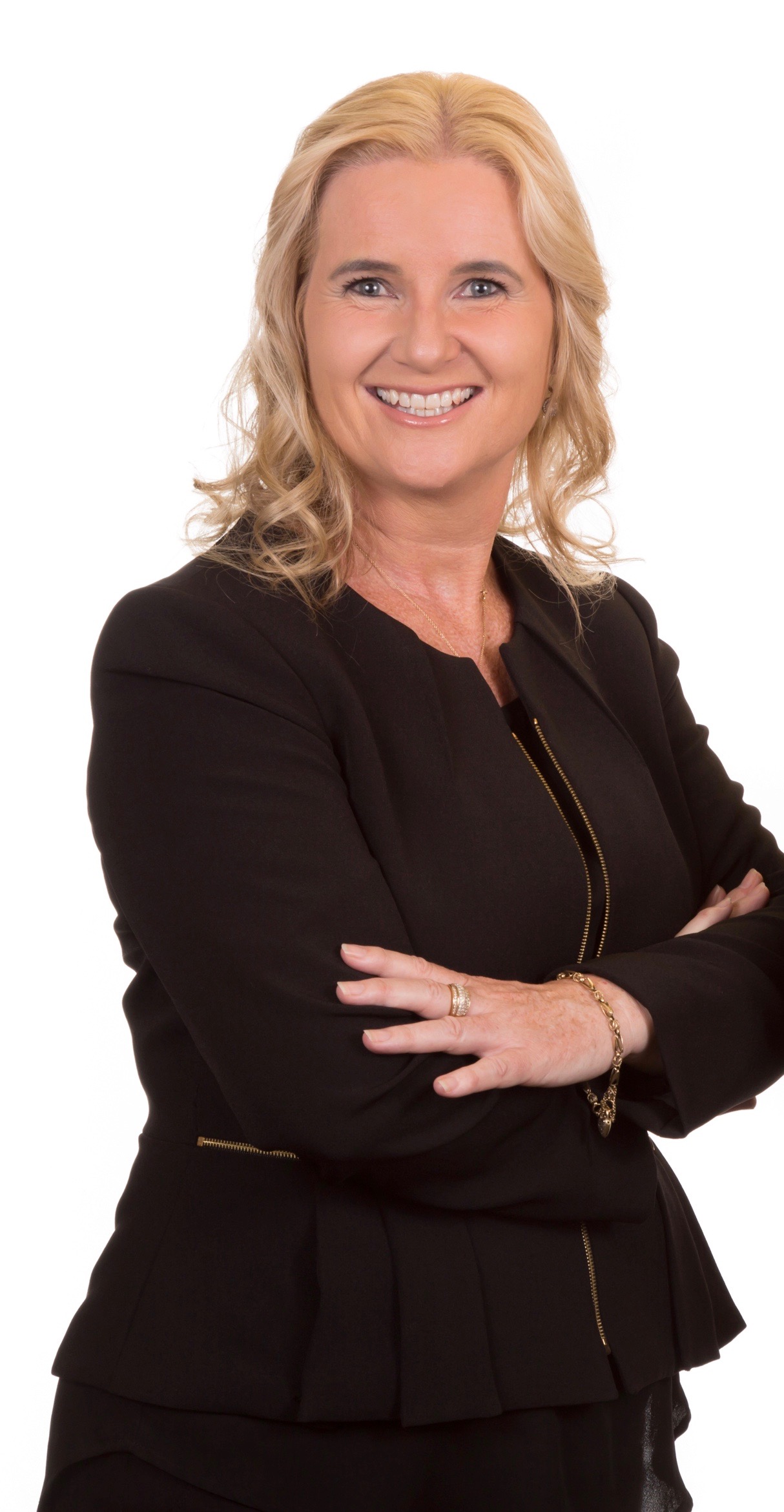 Business Consultant – How I Can Help You?
I am so excited that you are here you have landed on my website as this means you are seeking something different. You are looking to make some changes… positive changes that can impact the rest of your life!
Hi, I'm Trish Davies the founder of Lead Your Lifestyle. I went from being a Corporate Accountant that was completely unfulfilled to a Business Consultant an Online Marketer, Blogger and Lifestyle Entrepreneur. More importantly, just being ME and delivering value to people that I am passionate about.
Today, I have my independance, I have my time back and more importantly the freedom to travel and do what I like when I like.
If you are looking for something that will give you back your time and give you *financial freedom then I have a business model that you could be interested in. The business model I am talking about is an online business.
The free video training series that I am offering to you here will give you the insights you require to understand what an online business looks like. 2 years ago I did not understand what an online business was and how it could change my life.
To do this meant re-skilling with tools, techniques, training and personal development through a program and a community of people.  
Most people, for some reason believe that they are not capable of doing this. They believe they do not have the technical skills or they think that it is way beyond what they could ever do! I am here to tell you… if I can do it… YOU can! I had no techical skills whatsoever and through the step by step training and support… here I am!
I made this transition at 50 years old and the majority of people that have made the decision to do this have been between 40 and 65 years of age. There is a big misconception out there that the online space is for young technically inclined people…. NO! It is for anyone that wants to lead their own lifestyle!
*DISCLAIMER: Indivudal results will vary from person to person. We cannot guarantee any results. Please read the Disclaimer and Privacy Policy at the bottom of this page.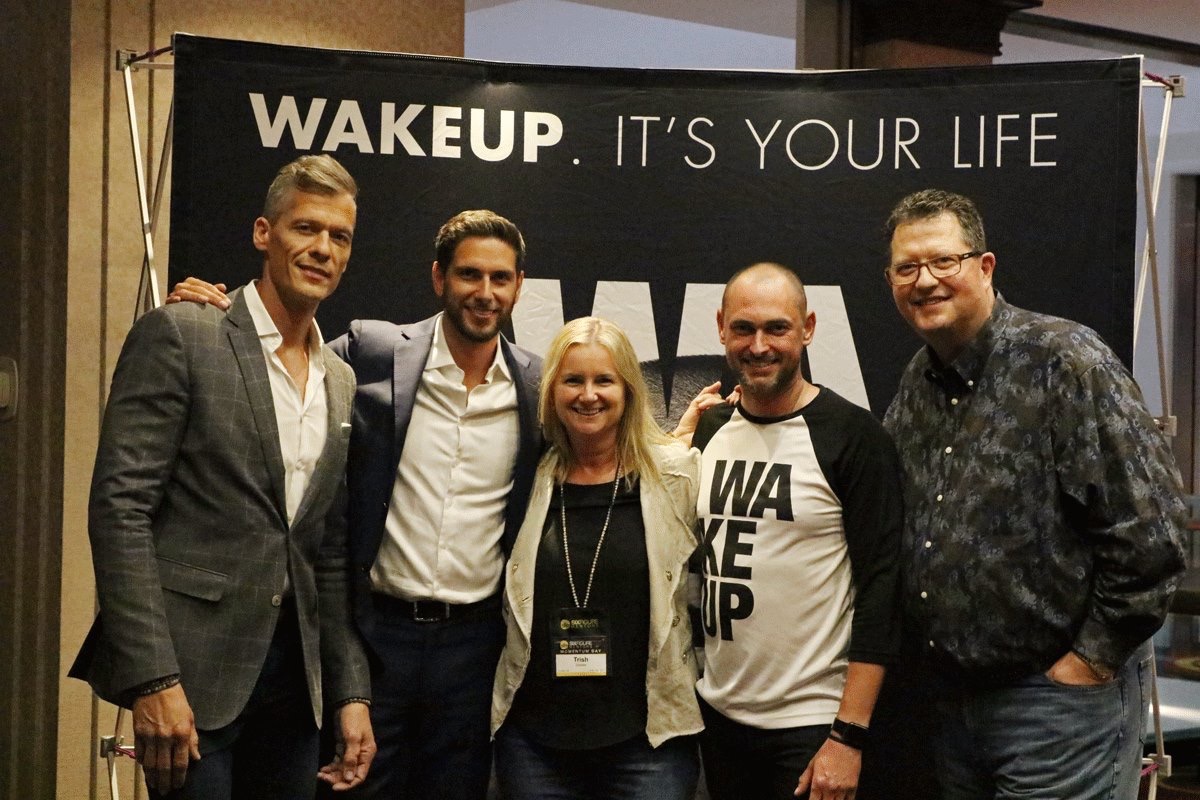 What are other online business owners saying about the training, the education and the mentoring
*DISCLAIMER: Indivudal results will vary from person to person. We cannot guarantee any results. Please read the Disclaimer and Privacy Policy at the bottom of this page.
*Earn while you learn. Start marketing your own products or if you don't have products of your own, you can market the very products you are using to learn these marketing strategies. You are provided with the lastest tools and technology through your membership area called The Digital Business Lounge. This gives you the latest tools and training to build and host your own websites and create and develop your own online products. This program includes everything to build a successful business.
Our program offers training and education for your journey in setting up your online business and ultimately creating your digital lifestyle. As a member you have access to over 6,000+ online training courses in every area you can imagine. On top of the training courses there are live weekly webinars and they are recorded for future viewing. There are mentors and coaches who provide guidance each step of the way. It is a one-stop shop when it comes to building and developing an online business
Get access to a membership area with forums. You can run your whole online business from this members area. As long as you have a laptop and an internet connection you can run your business. The Membership also includes access to an incredible community which has a culture of providing value to others. This community is the cornerstone to the success of Trish's online business. They are always there to help. The community members are all about giving support and guidance.
*DISCLAIMER: Indivudal results will vary from person to person. We cannot guarantee any results. Please read the Disclaimer and Privacy Policy at the bottom of this page.
Register For Our FREE Video Training Series
Discover How We Can Help You Start Your Own Online Business
Enter your best email address and we will send you the exclusive Video Training Series we used to start our successful online business. 
We have the tools, training, resources and community to guide you and the mentors to assist you at every stage in your learning experience!
*Please read our Disclaimer and Privacy Policy at the bottom of the page
YES! Send Me The Video Series